AURORA STUDENT MINISTRIES
We Have Something Just For You
Whoever you are, wherever you're from, you are welcome here.
Our mission at Aurora Student Ministries (ASM) is to create a safe space for students in grades 7-12 to discover and build a relationship with Jesus. Our leaders have a heart for investing in students and helping them grow in their knowledge and love for Him. At ASM, we believe involvement 'outside our walls' is important, that's why we serve with different organizations in our community and beyond.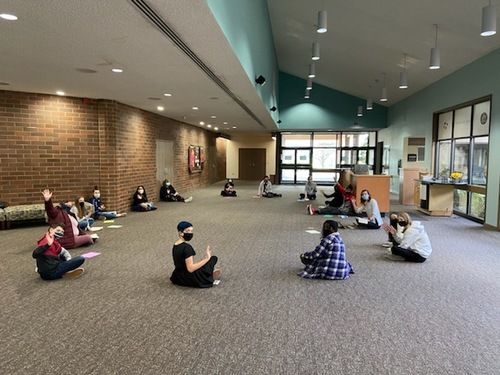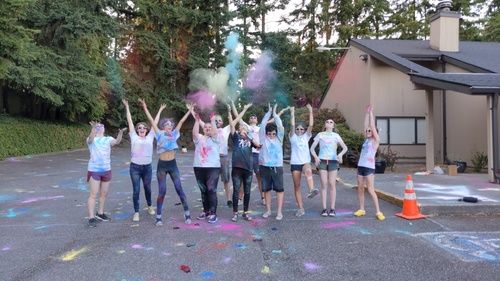 We're canceling our high school movie night because: Summertide is coming!
This is an awesome event put on by WAPAC NYI (our church district's youth organization), with games, worship, food trucks, and a Citizens concert for all middle and high schoolers!

When: August 11th at 12:30pm-10:00pm
Where: Mountain View Church in Olympia
Cost: $20 + cash for Citizens merch
How: We'll meet at Aurora and drive a van down for the day.

A Day in Kingston!
Middle School: Thursday, August 5
High School: Thursday, August 19
Let's go across the water to Kingston together! Whether you're on the middle school trip or the high school trip, we'll meet at the Edmonds Ferry Terminal at 12:15pm so we can catch the 12:40pm ferry together. We'll grab some ice cream or crepes in Kingston, play on the beach, and have a great time together before heading back on the ferry that arrives back in Edmonds at 4:45pm.

Bring $$ for the ferry ($4.50) and treats.
DOWNLOAD YOUR SUMMER CALENDARS!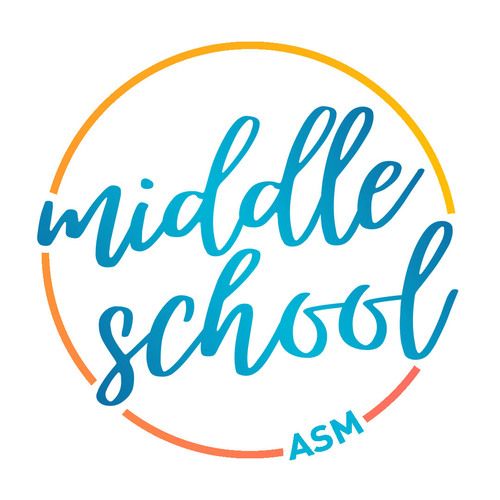 Sunday Youth Group
10:30-11:45am
Join us Sunday mornings for games, a Christ-centered lesson, small groups, and prayer! We are taking a step back and looking at the BIG PICTURE: What is the BIG story of the Bible? How does it all fit into God's plan for us?
Wednesday Youth Group
7:00-8:30pm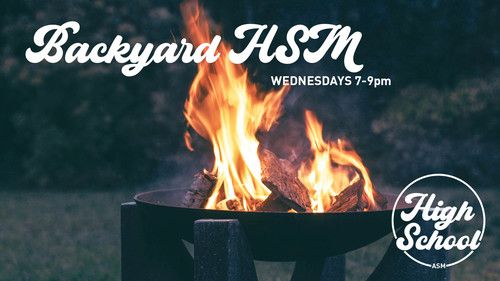 It's summer time! Our High School Ministry meets on an every-other-week schedule during the summer. Make sure to download our schedule so you can join us for big events and our chill Backyard HSM nights.

Students in our High School Ministry also serve around the church on Sunday mornings or attend the main church service.
The HSM Serve Team is a group of High School students who serve around the church on Sunday mornings and for special events. Learn more and get signed up today!