AURORA STUDENT MINISTRIES
We Have Something Just For You
Whoever you are, wherever you're from, you are welcome here.
Our mission at Aurora Student Ministries (ASM) is to create a safe space for students in grades 7-12 to discover and build a relationship with Jesus. Our leaders have a heart for investing in students and helping them grow in their knowledge and love for Him. At ASM, we believe involvement 'outside our walls' is important, that's why we serve with different organizations in our community and beyond.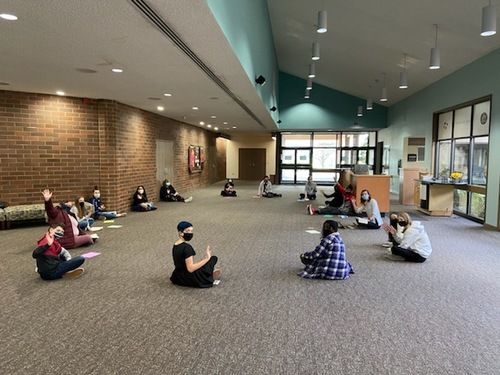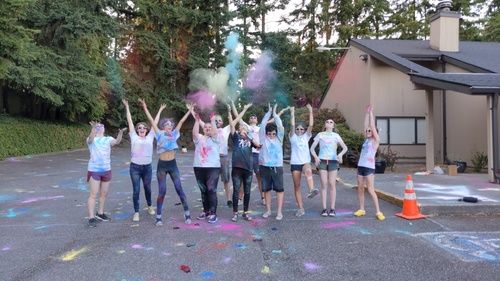 PRE-ORDER ASM T-SHirtS NOW!
We're getting these awesome shirts for just $10! Order yours at the link below and bring the money when you pick it up at youth group.
Work Day!
September 11 // 10am-2pm
We're moving back into the Student Lounge and that means we get to make it look like a fun place for students! Come help us out with some building and painting projects and we'll feed you some pizza for lunch!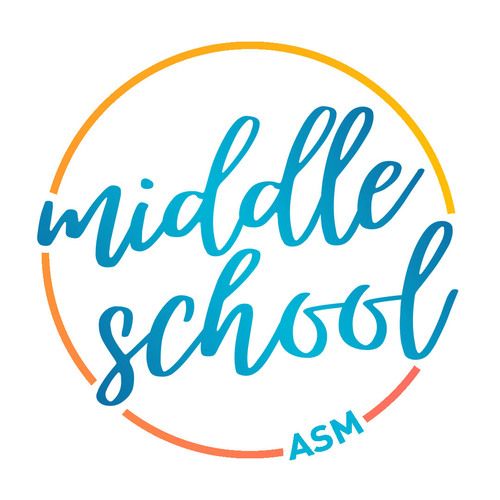 Sunday Youth Group
10:30-11:45am
We're moving! Beginning September 19th, we will meet in the ASM Student Lounge from 10:00-11:00am.
Join us Sunday mornings for games, a Christ-centered lesson, small groups, and prayer! In September, we are asking how a relationship with Christ changes the way we live, especially while at school.
Wednesday Youth Group
7:00-8:30pm
ASM Student Lounge
It's back to school time! Wednesday night youth group includes hang out time, games, a Jesus-centered lesson, small groups and tons of fun! We're going to talk about starting the school year off right before diving into a series about seeing the world through a new lens.

Students in our High School Ministry also serve around the church on Sunday mornings or attend the main church service.
The HSM Serve Team is a group of High School students who serve around the church on Sunday mornings and for special events. Learn more and get signed up today!