AURORA STUDENT MINISTRIES
We Have Something Just For You
Whoever you are, wherever you're from, you are welcome here.
Our mission at Aurora Student Ministries (ASM) is to create a safe space for students in grades 7-12 to discover and build a relationship with Jesus. Our leaders have a heart for investing in students and helping them grow in their knowledge and love for Him. At ASM, we believe involvement 'outside our walls' is important, that's why we serve with different organizations in our community and beyond.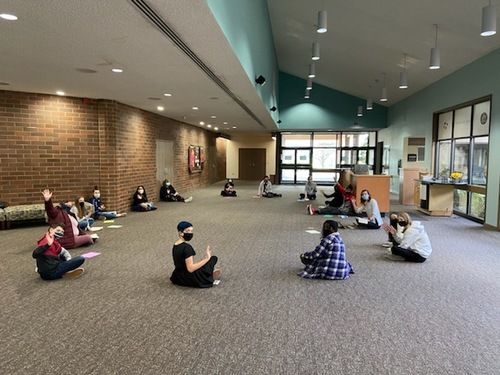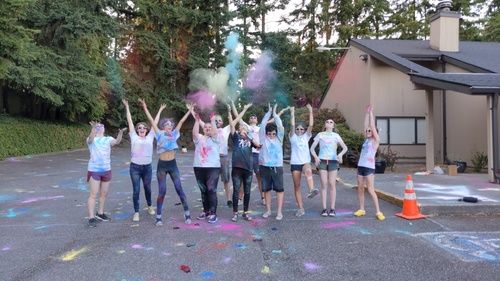 Join us for an amazing weekend with loads of fun and games, experiences, chapels, meals, and more! We'll learn about the Holy Spirit's role in our lives and what it means to be a community of Kingdom Workers, led by the Holy Spirit. Learn more on our Winter Retreat website below.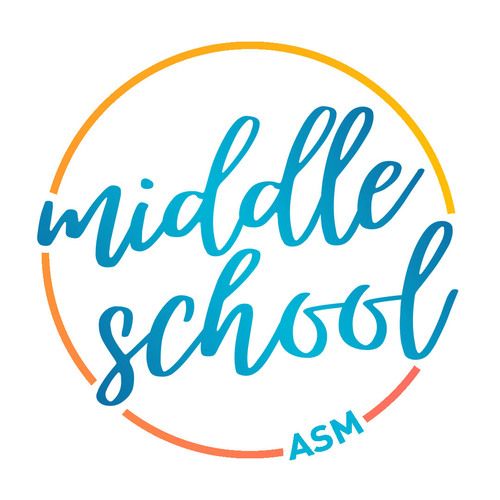 Sunday Youth Group
10:00-11:00am
Join us Sunday mornings for games, a Christ-centered discussion time, and prayer! Let's talk about how we see God's faithfulness, wisdom and love through the birth of Jesus.

*MSM will not be meeting on Sunday 12/26.*
Wednesday Youth Group
7:00-8:30pm
ASM Student Lounge
Wednesday night youth group includes hang out time, games, a Jesus-centered lesson, small groups and tons of fun! We're spending a few weeks talking about Christmas and God's greatest gift to us!

*HSM will not be meeting on Wednesday 12/22 or Wednesday 12/29*

Students in our High School Ministry also serve around the church on Sunday mornings or attend the main church service.