AURORA KIDS DISCOVER BAPTISM
Baptism is an important step of obedience that shows others we have personally trusted Jesus for our salvation. When Christians are baptized, they are submerged under water to identify with the death and burial of Jesus and raised out of the water to identify with His resurrection.

Water baptism is a public declaration of three important things: You are a follower of Jesus Christ, you are beginning a changed life in Christ, and you are part of a new family. You don't need to be perfect, come as you are.
Aurora Kids Discover Baptism
If your child is interested in baptism, we would love to send you material that will help your child discover who Jesus is, as well as schedule you and your child for our next AURORA KIDS DISCOVER BAPTISM class.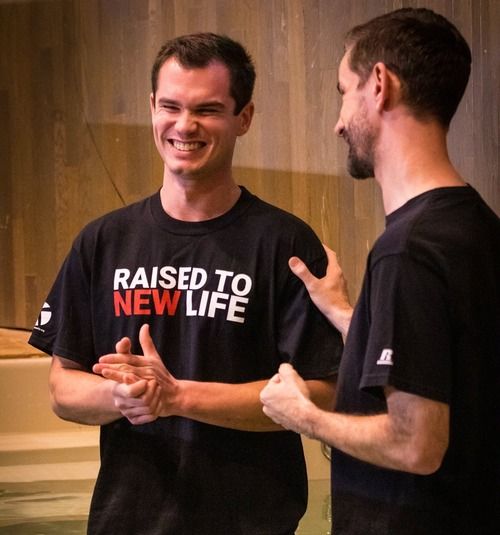 "We were therefore buried with him through baptism into death in order that, just as Christ was raised from the dead through the glory of the Father, we too may live a new life."(Romans 6:4)